There are so many moving parts to planning a successful event. From choosing the right linens to booking the best entertainment – things can get overwhelming quickly. Proper planning and knowing what kind of party supplies you need will ensure that everything falls perfectly into place the day of your special event! We compiled a quick guide to prioritizing event rentals and party supplies like a professional event planner:
The Essential Event Rentals
First things first, start with the basics. These are items that you absolutely need for your event to come to life.
Tables
Linens
Chairs
Plates
Flatware
Glassware
Linen napkins
You don't have to get fancy just yet. Get the basics down before you start thinking about anything else. Each of these items come in a variety of styles, colors and aesthetics – consider the theme of your event and choose your event rentals based on what complements your design! Now that you have the essentials covered, you can move on to other details that will give your event a little more personality.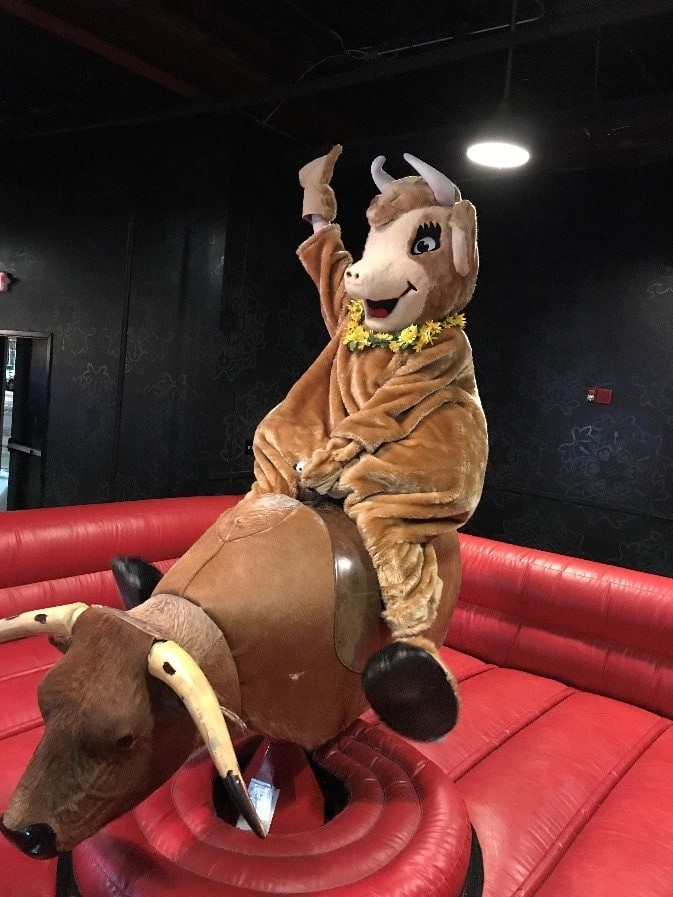 Entertainment Rentals:
Your next step is choosing the right form of entertainment for your guests. You want your event to be interactive and fun for guests, but make sure your entertainment would be well hosted in your event space! These are a few common party entertainment options.
Musical Performances – This can include a DJ that plays all the hottest hits, a live band to throw a rocking party, or a small quartet to set the mood with ambient sounds.
Games – Depending on the size of your event venue and whether it's indoors or outdoors, you can include a multitude of games to keep guests entertained. This could be a simple game of Jumbo Jenga or something as wild as a mechanical bull!
Interactive Stations – This is an opportunity to get creative and come up with an experience that guests will love. Guests love interactive stations like photo booths, crafts, casino games or even life-sized remote control cars.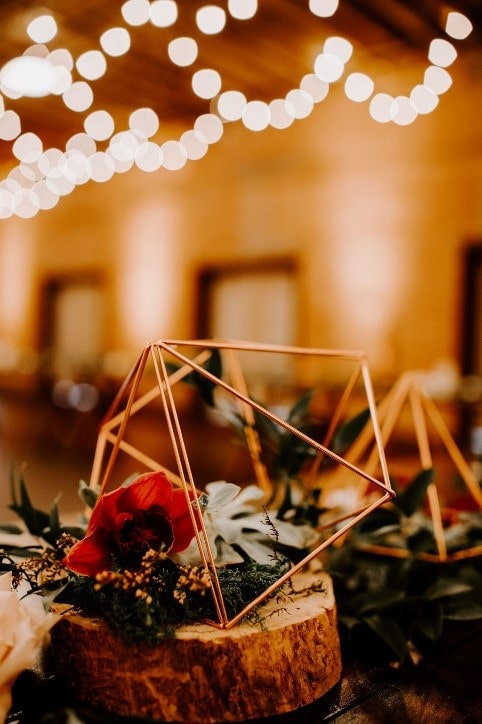 Decor is a huge part of creating the atmosphere at any event. You can utilize event decor to match a theme, create a certain ambiance for your guests or to design the perfect, instagramable backdrop. Consider details like:
Centerpieces
Signage
Backdrops
Overhead decor
Lounge seating
Side tables
Floral
Last, but not least are specialty event rentals. Have some extra cash left in your budget? Consider upgrading your event rentals or adding a little extra detail to your tablescape with:
Upgraded China
Upgraded Glassware
Chargers
Party favors
Now that you have all your event rentals in place for a successful event, take a deep breath and enjoy with your guests!
The Party Resource is a Dallas Event Rental Company that builds incredible and unforgettable events. We offer rentals for corporate events, weddings and private parties in Dallas. Our team is equipped with a wealth of resources to make sure your event vision becomes a reality. Get in contact with us today to start planning your next event in Dallas.
Along with being a rental company, The Party Resource provides a wide variety of event services such as staffing, live entertainment, full-service catering and bar services venue rentals, floral, décor and more. Our seasoned event professionals and long-time relationships with the Dallas area's top venues, meeting planners, entertainment and other event professionals allow us to provide our clients with turn-key event services, making the planning process seamless and creating an event your guests will remember